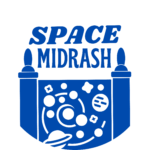 Looking back at 1 year of episodes, Jacob recounts 5 highlights of producing the show including his favorite episode.
Thank you so much for being part of the first year of Space Midrash.
People around the world have listened to episodes and shared the ideas within others. Thank you so much for your participation, we are only getting started.