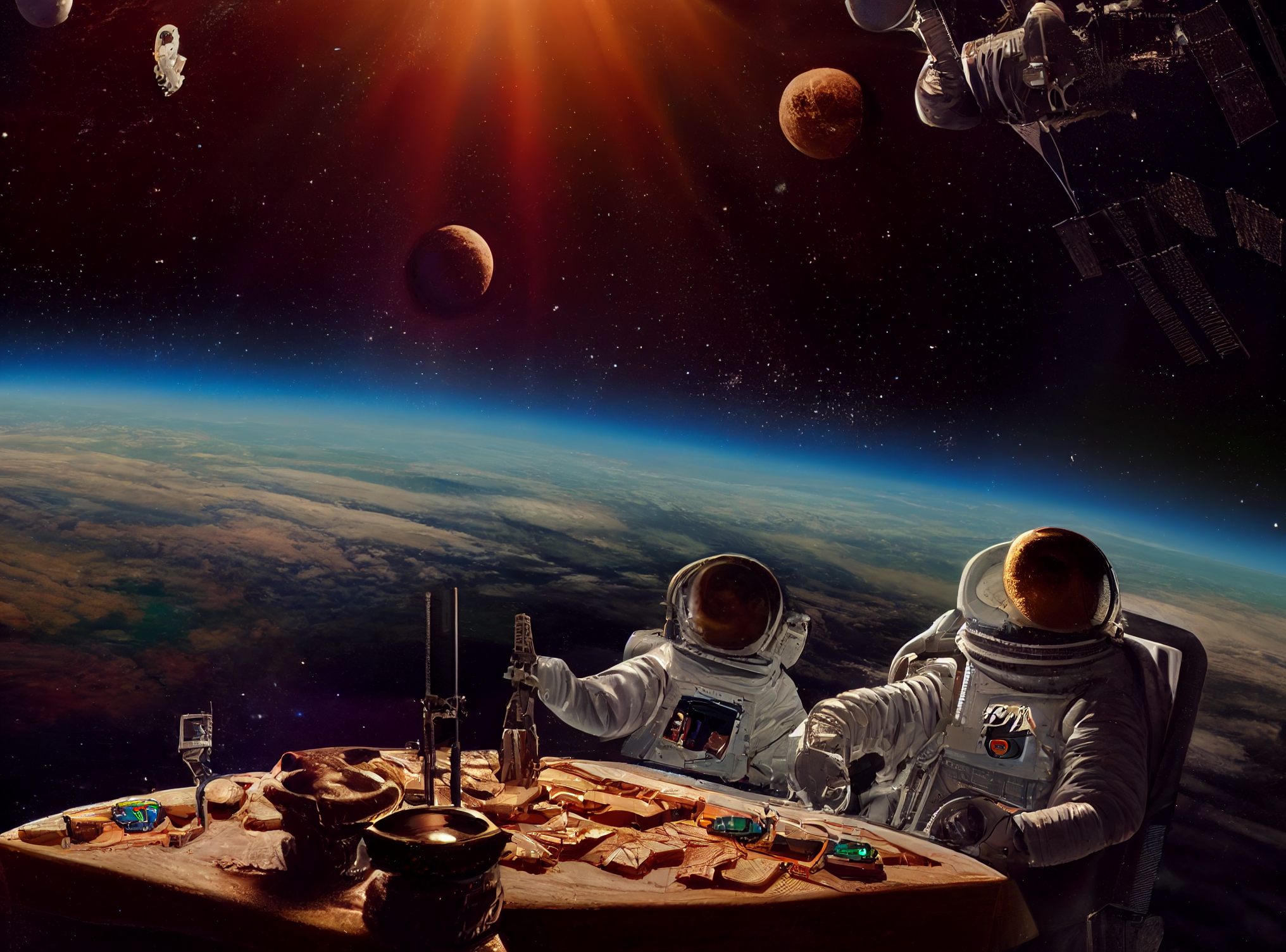 Jewish Civilization
in the Space Age
Space Midrash is a project to product media and events
to teach Jewish communities about the Overview Effect
and connect Jewish values to the Space Age.
The Podcast covers much space
about the show antisemitism astronauts astronomy axiom celestial objects civilization cooperation culture current events death educational programming Eytan Stibbe famous jewish people futurism history holocaust identity Ilan Ramon Jared Isaacman Jeffrey Hoffman judaica leadership mourning naming narrative collapse outer space overview effect philosophy religion retrospective seder space age space disaster space ideas space program space shuttle space station space tourism spacex spirituality star trek summer camp torah William Shatner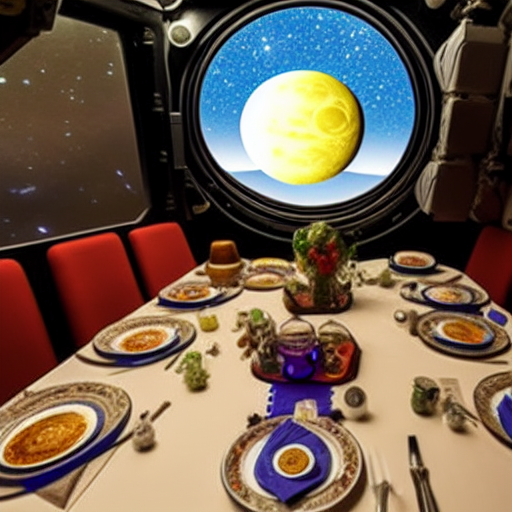 Passover and The Space Age go together. Before this podcast, Jacob began considering the impact of the Overview Effect on Jewish communities Worldwide. The Overview Effect being the cognition or experience of viewing the earth from space or in space. He wrote his original thoughts in an essay on Times of Israel blogs in 2021. […]
Podcast available world wide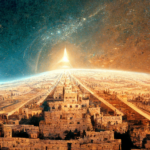 Tune in your mailbox
Join the Space Midrash Newsletter
There's more to space than Jewish lasers and there's more to Space Midrash than the podcast. You can subscribe to our newsletter below to get regular updates on our little corner of the universe.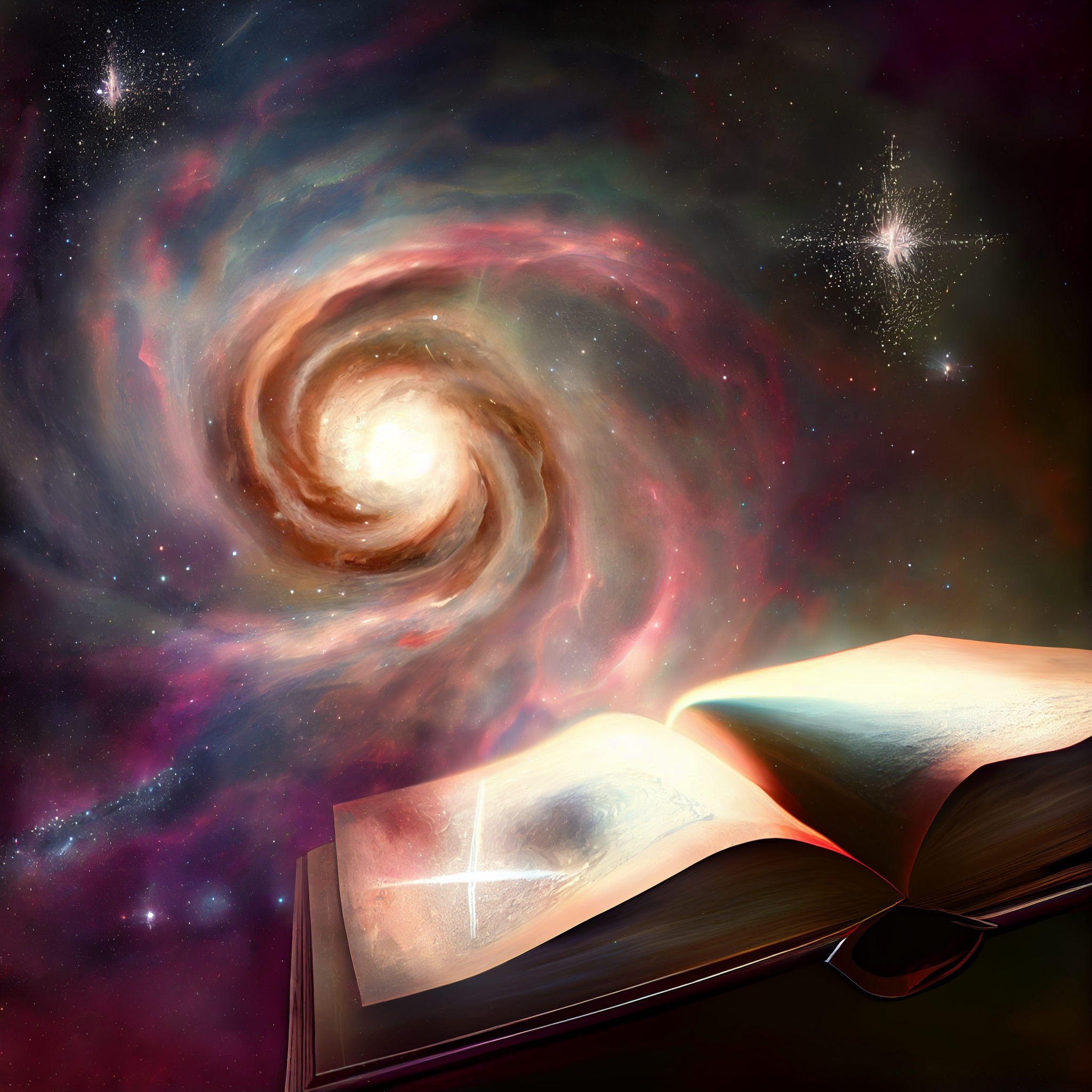 The Space Age has arrive and we are unprepared.
and the stories we have told will no longer hold up scrutiny, leading to a generational narrative collapse.
However, it doesn't have to be scary. By embracing the current moment we can tell the story that will inspire us to create our future.
Listen to Space Midrash to explore the intersection of Jewish Civilization in the Space Age.
We can have an artful & ethical humanity thriving among the cosmos – but only if we tell the story of us becoming those people.