Shmooze with Paul Levinson: Exploring the Universe through Scholarship, Sci-Fi, and Songwriting
---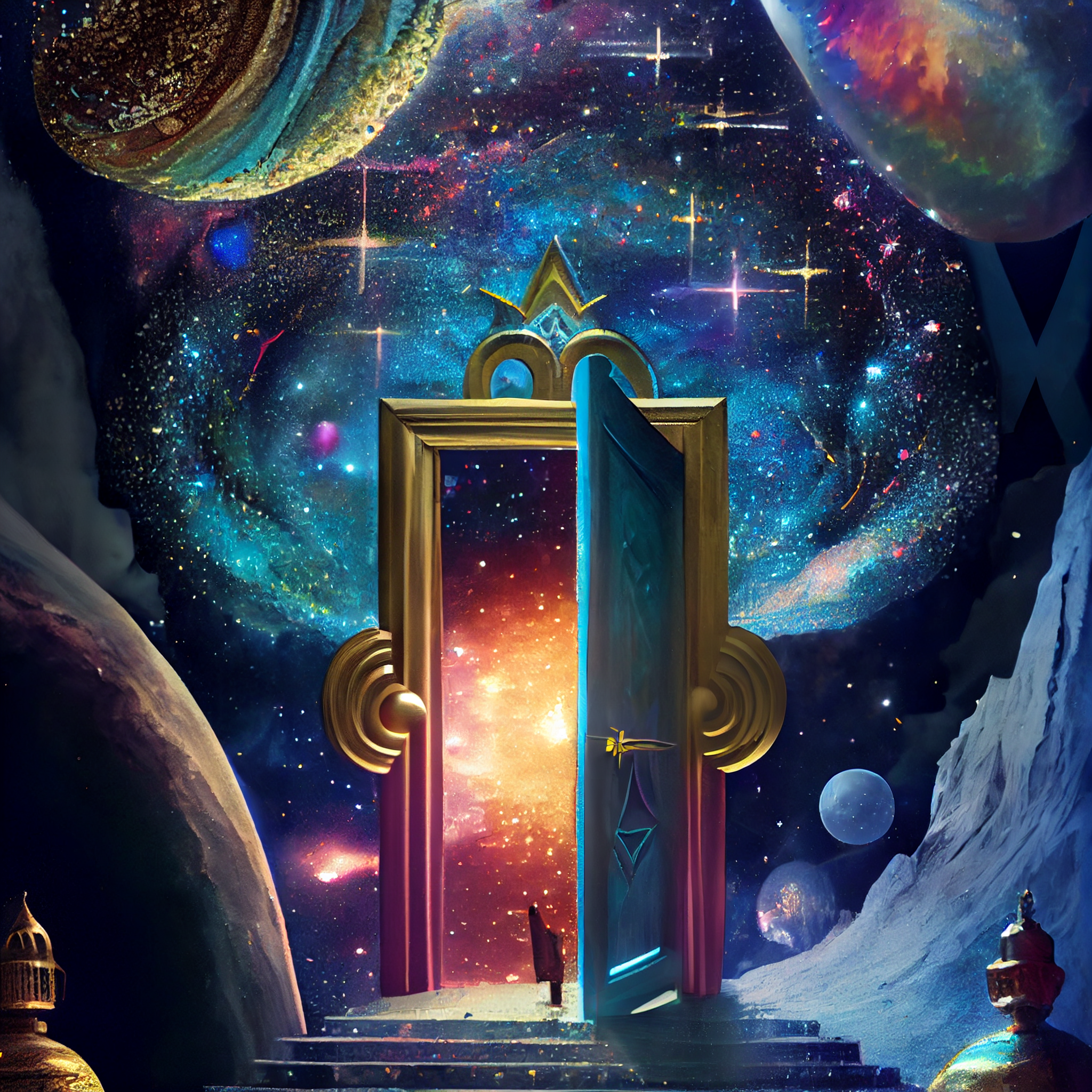 🚀 Welcome to Space Midrash! Today's episode is all about my interview with the legendary sci-fi author, Paul Levinson. 😍
In this interview, we covered everything from religion to space travel, and of course, his latest project, an alternate history of The Beatles. 🎶
One of the most interesting moments was when Paul talked about the synchronicity between his album "Welcome Up" and the resurgence in the space industry. 🤯 It's amazing how the timing worked out and it really shows how culture and science can intersect and influence each other.
We also delved into the sci-fi community and the importance of having a community to share ideas and passions with. 🌎 Paul talked about how he found a community in the sci-fi world and how it helped shape his writing and thinking. Including connecting with Asimov as a fan through a letter as well as a community participant at a convention.
Another funny moment was when Paul talked about how he had a dream that Paul McCartney helped him with lyrics on a bus. 🚌 This dream actually affected the songs' outcome. It's amazing how dreams and inspiration can come from unexpected places!
We also talked about deep questions, like the role of religion in our lives and how it can intersect with science. ⛪️ Paul shared his thoughts on how religion and science can complement each other and help us make sense of the world.
Of course, we couldn't forget about the anthology co-edited by Paul "Touching the Face of the Cosmos." 🌌 It's a fascinating read that explores space travel and religion through essays, interviews, and stories.
Overall, it was an incredible interview and I feel so lucky to have had the opportunity to talk with Paul Levinson. 🙌 Be sure to check out the full transcript of the interview for even more insights and great moments!
Paul's Links
Infinite Regress — Paul's blog
It's Real Life — free, new alternate history short story about The Beatles & WFUV, now being made into a radio play
Touching The Face of the Cosmos — anthology of essays and stories about religion and space travel. Co-edited with Michael Waltemathe
Welcome up (Songs of Space and Time) — Paul's Album from 2020, spotify link
---