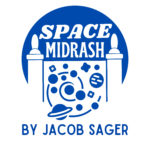 In Episode 2 of Space Midrash, Jacob introduces the first 16 Jewish Astronauts and the Jewish objects they brought into space. In his opening monologue, he probes why there's a higher percentage of Jewish astronauts than Jews from the general population as well as confront the misconception that there were only 2 Jewish astronauts.
[2:04] What percentage of general population is Jewish
[4:00] Misconception of all Jewish astronauts dying in space
[6:46] List of Astronauts
[10:23] Jewish Objects in Space
Learn more about the individual astronauts starting with wikipedia: https://en.wikipedia.org/wiki/List_of_Jewish_astronauts
Learn about Jeffrey Hoffman and the Judaica he brought on his missions from the Space Torah Project @ www.spacetorahproject.com
Celebrate the first Jewish astronauts with a beautiful, original 18×24 inch poster @ www.spacemidrash.com/poster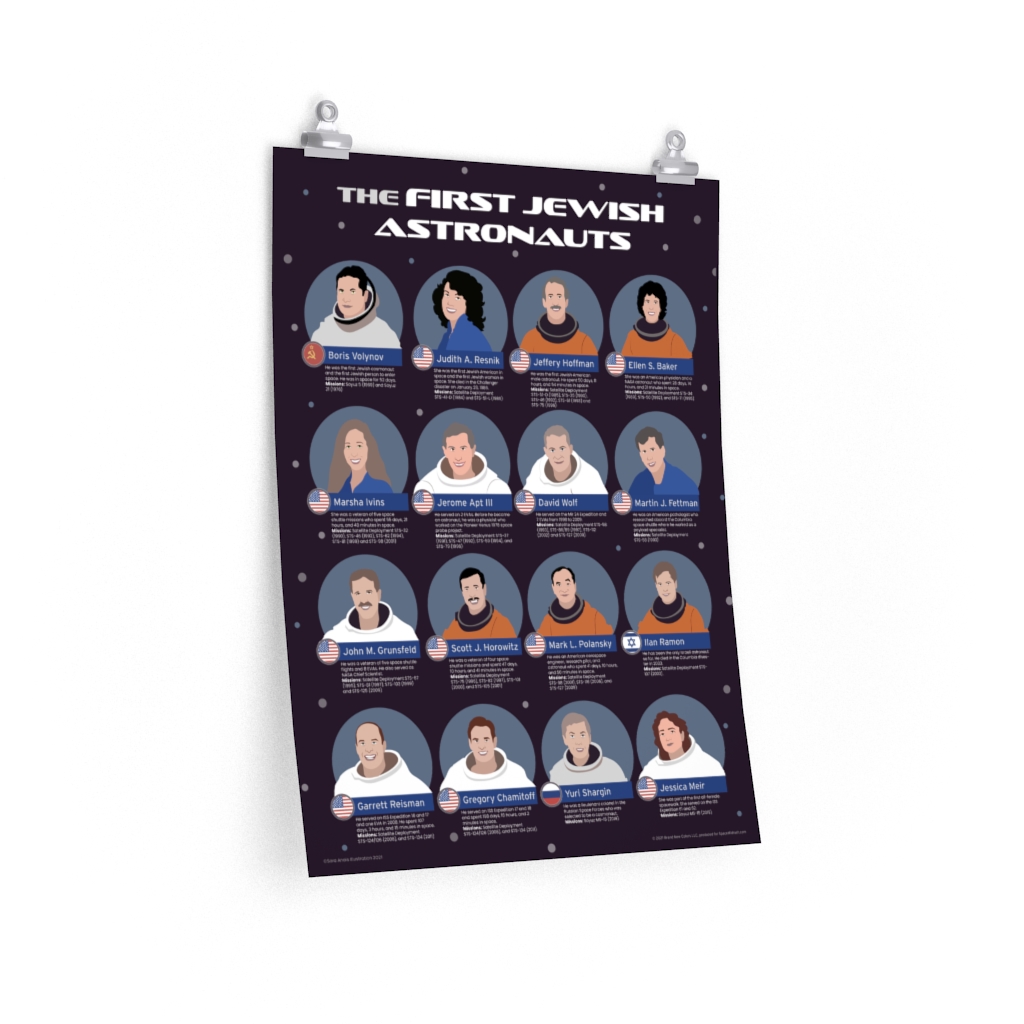 First Jewish Astronauts Posters
Style: Unframed
Shipping and Taxes Included – Ships to all 50 states within 2 weeks. No international orders at this time.