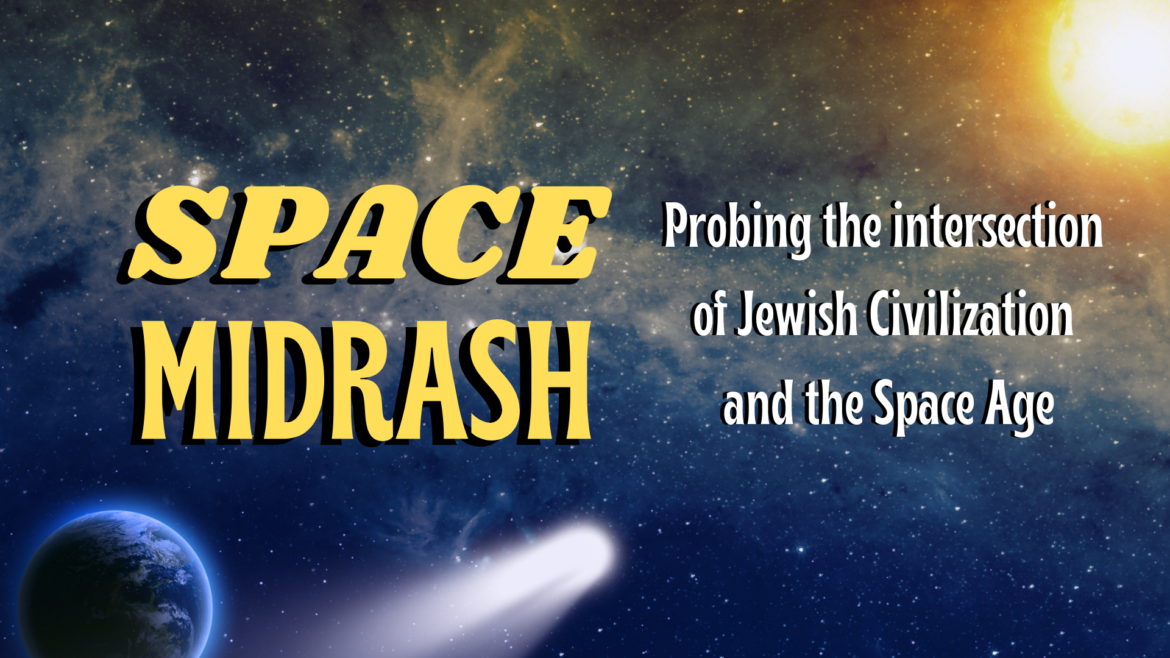 Space Midrash is a podcast by Jacob Sager probing the intersection of Jewish Civilization and the Space Age.
The Space Age will dramatically change society and civilization. There is no way to prepare but to be present and open to the change. As more people go into space, living in orbit or on other planets, many dominant beliefs will be reshaped. There's an opportunity for Jewish cultural leadership in the new space age. Most importantly, there's a greater opportunity for an artful, ethical, and inclusive humanity thriving among the cosmos.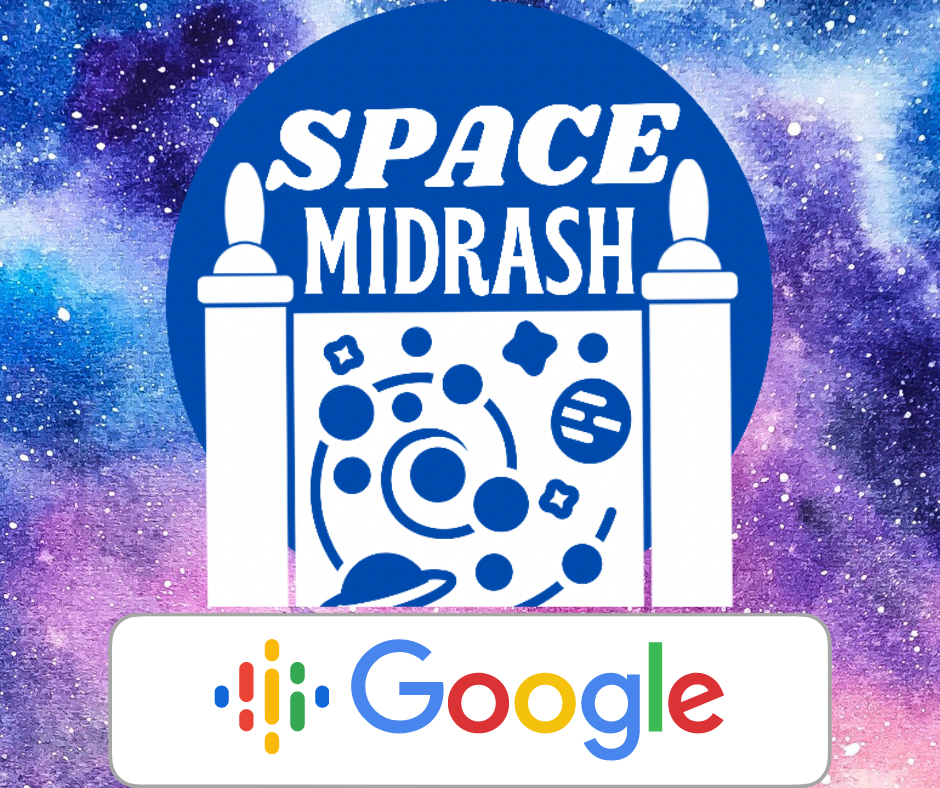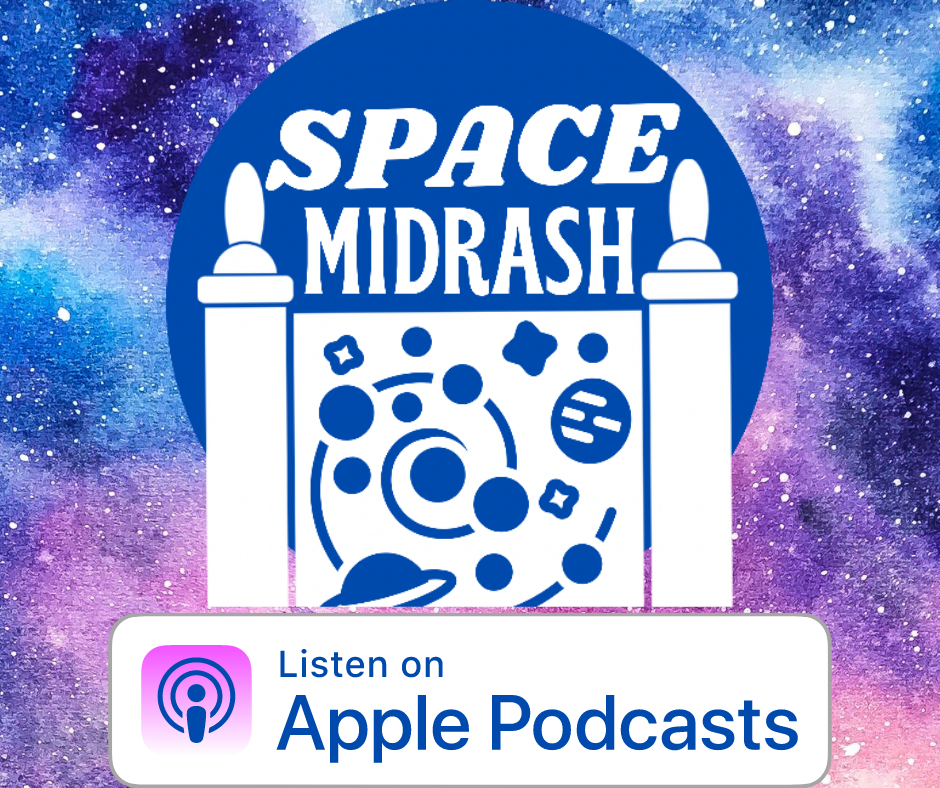 Tune in your mailbox
Join the Space Midrash Newsletter
There's more to space than Jewish lasers and there's more to Space Midrash than the podcast. You can subscribe to our newsletter below to get regular updates on our little corner of the universe.